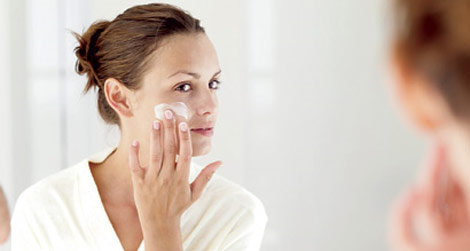 Salcura is a brand of natural skin care products, and they are offering free samples of their items, which apparently are great for psoriasis and dermatological conditions.
Here's what you will get:
1 x Intensive Spray Sample
1 x Gentle Spray Sample
1 x Zeoderm Sachet
1 x Body Hydrator Sachet
1 x Hand Hydrator Sachet
1 x Face Hydrator Sachet
I have just signed up for my freebies. It says that they may contact you again to see if you are satisified… they will probably offer to sell you some at that point! But you can unsubscribe at that stage if you want.
Some of the users in the older HUKD thread are a bit sceptical of this offer, with Mascherano saying, "Classic fake science snake oil product." But there were also a few people who have used this product and commented on favourable results, such as:
liannehardman: I have used it on my baby daughter who had bad eczema all over her face; the creams from the doctors were useless & full of chemicals!
lotusflower: i used to use this on my daughter who suffered with eczema, the results were amazing!
As a long-term psoriasis sufferer myself, I am willing to try anything especially when it is free, snake oil or not!
Thanks to antiLorna and HORLET on HUKD.