Free Delivery On All Orders Over £10 @ Bargain Crazy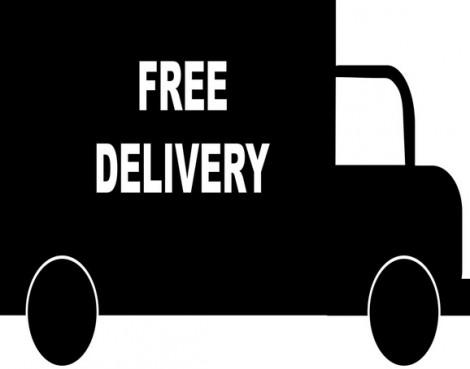 This is one shop that's practically oozing great deals from tip to toe so why not get in there and sort out some Back to School shopping, nab some emergency home items, and a little pressie for yourself. And then laugh (hahaha!) as you don't have to pay delivery on any of your orders over £10 for the next two days.
You will have quite a lot of fun ambling about the site in search of deals to take advantage of this great special offer. In fact, just eyeballing their home page makes my shopping fingers itch. You can get some fantastic bargains such as 60% off on perfumes, or a huge range of ladies' shoes discounted by up to 80%.
Kidswear (including the Ladybird brand) has been marked down in some cases by 60% and so you should be able to sort some fabulous deals and get last minute summer clothes for low prices. I'm afraid that I just can't keep writing this deal because I've just found some awesome odds and ends that I desperately need. See you online!
Thanks to andywedge at HUKD!