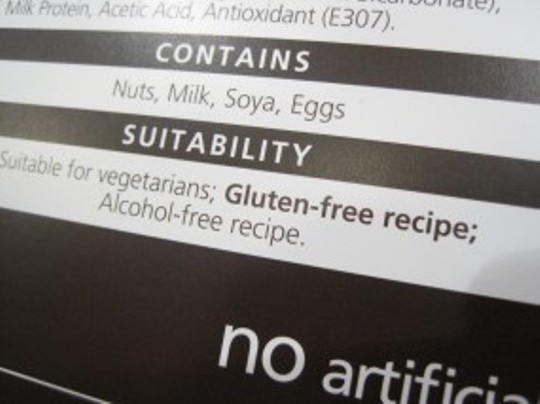 From 14-20 May 2012, Thorntons is giving away free chocolates with no gluten containing ingredients. These free chocolates are available at all stores nationwide and are part of their celebration of Coeliac Awareness Week.
Simply pop into your local Thorntons store, tell them you are celebrating Coeliac Awareness Week and you get your delicious free chocolate. Thorntons has partnered with leading charity Coeliac UK to generate awareness of the disease.
The free chocolates have no gluten containing ingredients and so can be enjoyed by those who need to stick to a gluten-free diet. The charity works with people who suffer from coeliac disease and helps to improve their lives through support, campaigning and research.
You can even get in there with a chance to win a box of Thortons Continental chocolates by visiting the Coeliac website here.
So there you go, you get to try out a gluten-free chocolate bar for free in support of something that, well, makes a difference.