Free Avon Goodies @ Marie Claire Magazine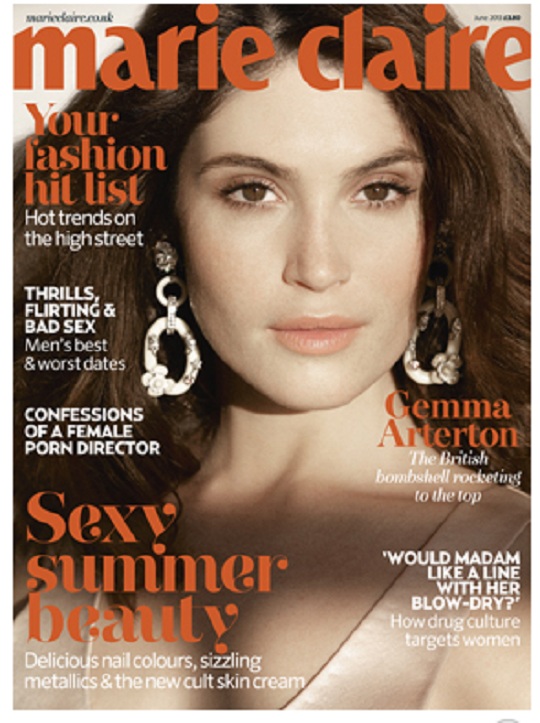 This month Marie Claire are giving away a free Avon cream sample PLUS a full size mascara or eye pencil or lipstick PLUS a money off voucher for the full size beauty cream.
In this financial climate who can resist a lovely freebie or two or three? And when it comes with your fave mag what a win!  I love to live vicariously through other more glamorous women so am quite prepared to forego pretty much anything (except chocolate!) to make sure that Marie Claire makes it into my grocery trolley.
The June issue of Marie Claire features an article on men's best and worst dates, an interview with Gemma Arterton ("the thinking man's crumpet"!) and this summers hottest nail colours. The Avon goodies as an added bonus is music to my ears. Awesome quality at an affordable price, Avon makes up pretty much my entire bathroom cupboard. Their gel eyeliner goes with me everywhere and their glimmersticks are a must have.
You can either pick up this issue at your closest newsagent or why not subscribe and have every month's issue delivered direct to your door and never miss an issue. That's one less thing on your To do list.
So be inspired by the latest designer and high street fashion news, celebrity interviews, practical beauty advice and the latest lifestyle tips in this month's Marie Claire and enjoy top quality Avon products that will make you want more!