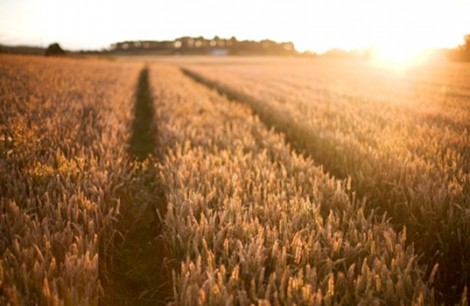 Fancy a yummy, scummy free loaf of tasty bread? Well Hovis are giving away loaves of their new Hearty Oats bread and all you need to do is fill in a short survey in order to nab your freebie.
Hovis Hearty Oats Bread is the only bread available from a major bread brand where 50% of the flour has been replaced by oats. Two slices of this scrummy bread a day will make up around a third of your suggested daily intake of beta glucan.
I had no idea we even needed beta glucan so I am definitely going to read up on that. Anyway this substance apparently maintains cholesterol levels as a part of a diet low in saturated fat and a healthy lifestyle. I imagine that it would pair beautifully with low fat olive spread for those of you watching their waistlines this summer.
The survey shouldn't take you too long but please note that you are not guaranteed to be offered a trial pack – they assess your answers according to some kind of internal system and then will either send you a pack or not. I got mine easily enough though.
Thanks to gjamom and holly100 at HUKD!