Family Freebie: Free Sample Of Bakers Healthy Delights For Doggies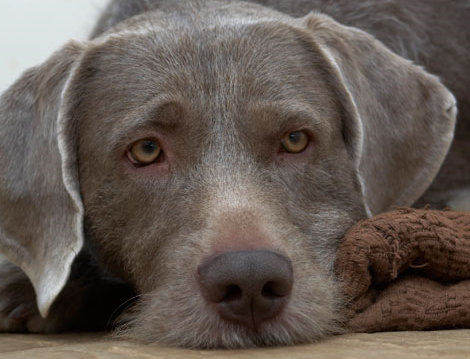 The other children in our lives, the little hairy barking kind, will love this great freebie. Bakers are giving away free samples of their Healthy Delights treats for dogs and you only have to register to get your own.
I know we are all about baby freebies, but sometimes those furry friends can end up costing us almost as much and every little helps. These delights look really yum, actually yummy enough for us to eat, so your pups should love them.
I remember listening to one of the Chris Evans' drive time shows a couple of years ago when he got everyone in his studio to eat dog food. The premise was that, by law, dog food has to be edible by humans and they were going to see what it tasted like.
The show consisted of lots of groaning and you could almost hear them turning green as they shoved that cold stuff in their mouths. Personally, I won't be doing that, even though these treats are free. But if you wanted to grab a taste of your freebie, well, I guess there's nothing stopping you now.