Free Curvy Moon Aromatic Tea Samples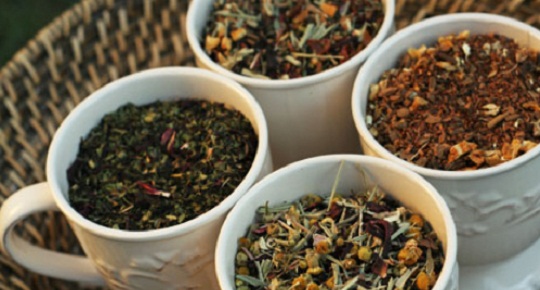 How would you like to enjoy some free tea from a company with the best name in the world – Curvy Moon. They are offering free samples on a range of different aromatic teas and you can choose two of them to try out at home. Lovely.
The Curvy Moon Company is offer you two samples to try out for free on a range of their aromatic teas. You can choose from Orthodox Black Tea, Green Moafeng Tea, Smokey Black Tea, Masala Spice Tea, Lemongrass Tea, and Tulsi Tea.
You will need to fill in your name, email address, house number and address, and then you will have to figure out what on earth the italic Captcha says, before the samples can be yours. Then you just wait patiently for your freebie and enjoy it when it arrives. Hopefully in time for you to sip it peacefully while watching the Paralympic Games.
Thanks to misskittykat at HUKD!