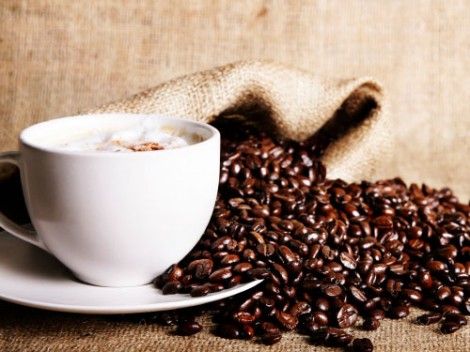 Fancy a seductive coffee break? Yeah, me too...It's highly unlikely we're ever going to find the time to have one in the morning but at least you can have a free cuppa courtesy of the Carte Noire Range. This is their seductive coffee that's seductively free (look, I'm trying, alright!).
To get your free coffee sample just scroll down to the bottom of the page and fill in your details. Not only will you get a sachet (for the UK and Ireland) but you'll also get a free bookmark and automatically entered into a competition to win a free Penguin novel.
I'm not a fan of instant coffee myself but I know of plenty of people who love it to death. If you're one of them then this is just up your morning wake-up street. Enjoy!