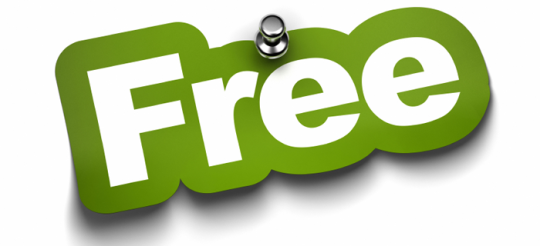 Last week I gave you some amazing free cookie recipes that were all tried and tested by yours truly and this week it's all about cool free stuff you can get on the web. Did you try the Nutella Lava cookie recipe? I recommend adding in white chocolate chips. YUM!
Right, first up I'm going to give you some of the freebies that are really hot and awesome right now. These are not just for kiddies, this time it's about giving the parents some love…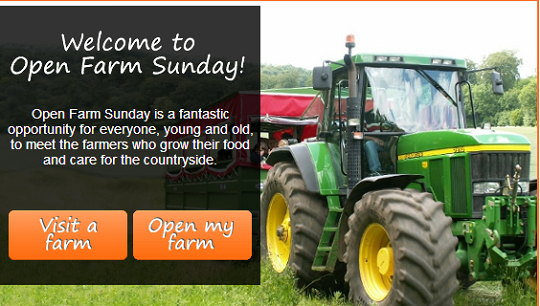 You can start out with a free £2 voucher to spend at Amazon Appstore for Android courtesy of, well, Amazon*. This deal will get you a very nice amount of money off some of the best apps around, and that includes Minecraft!
Next up, why not take advantage of Open Farm Sunday on 08 June 2014? There are hundreds of farmers across the UK opening up their farms for one Sunday each year. This has been running since 2006 and it's such a cool opportunity for everyone to discover more about their lives. And a fab day out for free!
Next, don't get caught with a virus on your system. I recently caught one and I've got internet security software installed! Ok, that's not exactly a glowing recommendation, but without some form of PC protection you really are opening yourself up to a world of pain. AVG is allowing you to download free AVG Internet Security 2013 with a license key for one year.  You have to subscribe to get the offer, but you can always unsubscribe later.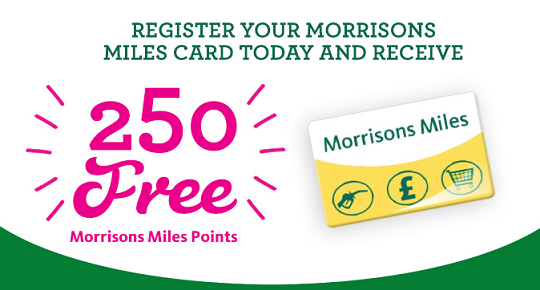 Another cool freebie, well, mostly for Morrisons shoppers anyway, is your chance to get 250 free Morrisons Miles Points if you register your Morrisons Miles Card. There's no info as to when this offer expires so just follow the online instructions and get started!
There you are, driving along to your local Morrisons to pick up your card, or perhaps you're just going to your Open Farm Day, when you realise you're starving. Never fear! If you apply right this minute (the offer expires tomorrow) you can get a free bacon sandwich from any Welcome Break. Fill in the form and they will email you the voucher and you'll be thrown into a prize draw. It's a win really.
After a day out in the wind and sun you'll probably have dry skin, so the next freebie is a total win for you. Just fill in your details on the online form and you can get a free Nivea Soft product for you and a friend. Oh yes, it's a Share The Love promotion and you both get this freebie to enjoy.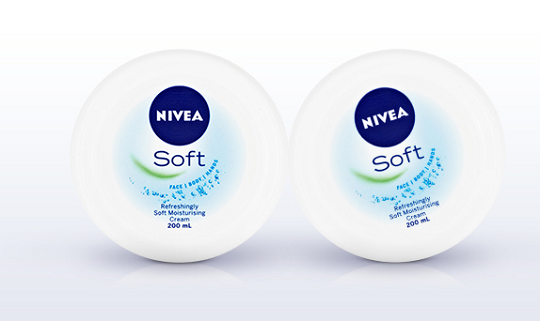 Thirsty thanks to your bacon sandwich? Well you can take the voucher that's on this page and you can get yourself a free Yazoo of 475ml in any flavour. You need to use it at an epay, PayPoint or PayZone counter and there's a handy button to help you find a store nearby. This offer is only valid until 22 May so hurry!
Pregnant ladies can now get a free Baby on Board badge courtesy of the Transport for London. You just need to email babyonboard@tfl.gov.uk and they will wing one over to you. That way you can get a seat without asking!
And that's all for today folks! Next week I think I'll give you a roundup of the coolest bread recipes you can get on the internet. They'll be a neat mix of breadmaker and hand recipes so anyone can make them and, as always, I'll test them first!
Thanks to seezyf, ac8899, PrernaK, stevenewman1985, yorath1976, hc4eva, kavilgajipra, goonertillidie at HUKD!