FREE Lotus Biscoff Spread Sample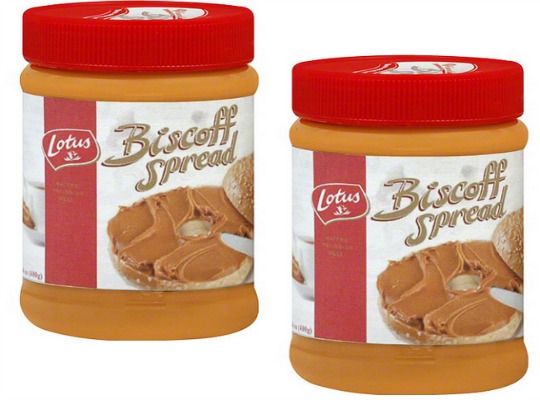 This is one of the best FREEBIES I have ever blogged about. I LOVE Lotus Biscoff Spread, it comes in smooth or crunchy. When I first saw this sandwich spread I thought it was bizarre to make a spread made of ground down biscuits. Once I had tried it on hot toast, I soon changed my mind. Oh my, it's to die for. If you like sweet cinnamon flavours then this will be right up your street. Lotus, the manufacturers of Biscoff Spread are giving away a 20g sample.
It's easy to get your FREE Lotus Biscoff sample, just fill your name and address in to the form, using the link above. Lotus state that FREE samples will take around fourteen days to arrive.
Samples are available on a first come, first serve basis so I suggest getting in there quick. All the big supermarkets sell the jars of this and it's located next to jams and chocolate spreads.
It's current selling price is £2.25 at Tesco, Waitrose, Sainsbury and Ocado, It's four pence dearer if you buy it at Asda, but the price will drop soon I guess as I normally pay £1.50 from Asda.
Thanks to Shaunyboy80 @ HUKD