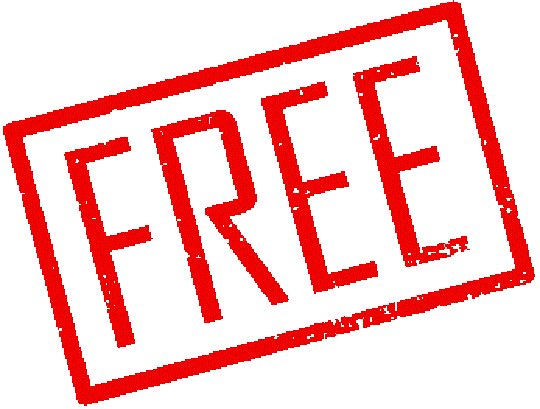 It's been a while since I did a baby and mum freebie roundup so I thought I would kick off the summer season with some brilliant discounts and freebies so you can have an epic holiday on a budget. Hopefully you will totally get one of these freebies for yourself and your little one, or perhaps get some lovely entertainment to keep them busy while you're trying to work in the summer holidays!
First off, what do you need when you are travelling? You need maps and this MapFactor freebie is the perfect companion. MapFactor Navigator is a free turn-by-turn GPS navigation app for Android devices and it uses OpenStreetMaps data to get you around. You don't need an internet connection either; the maps are downloaded onto your SD card. Updates and maps are free each month and the plan is to create a free and editable map of the entire world. Wonderful stuff.
Next you need to get a free Loop Fobto hang your keys off and to carry things on and to be extremely useful in general when you are on your holidays. Imagine losing your keys at the beach! No, let's rather not. Just fill in your details and you can get a free Loop Fob sent to you. Only for those of you in the UK though, sorry!
This next freebie is cool, but I don't know why I would want one, but I do. If you tell your Nutella story, then you will get a free personalised label.Do I stick this label onto my Nutella jar? Frame it? I just don't know, but I do know that I am wracking my brain to come up with an epic story. Hey, you can make your own story in the holidays!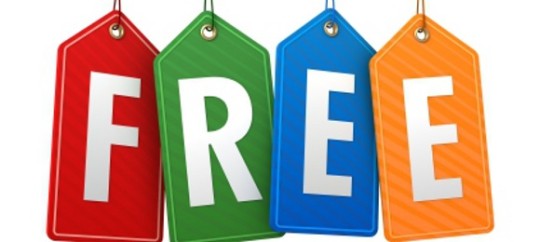 For those of you who are cooking and baking and making over the summer holidays, why not visit Craftsy* for a free Complete Knife Skills Online Training workshop?They will take you through a step-by-step video on how to master the most important tool in your kitchen with the award-winning instructor Brendan McDermott. Nice.
If you fancy learning a new skill or starting your own business doing web design, then this Kindle freebie is awesome. In fact, it is 7000 shades of awesome. It is the Essential Guide to CSS and HTML Web Design that usually sells for £27.49 but is now only, um, NOTHING! Oh yes, it's free. Brilliant.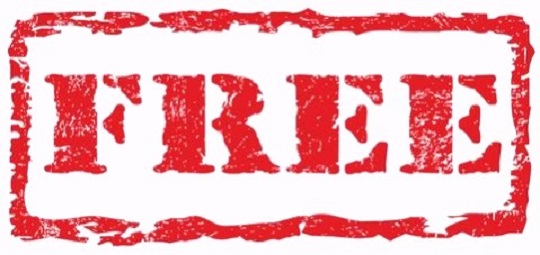 Or how about getting your hair done for free?  The SeanHanna hair salons are offering first time clients a Try Before You Buy appointment. This means you can experience the salon and the team without making any commitment. The offer is running from 01 April and you can only book Monday to Friday between 9am and 4:20pm. You get a professional hair consultation, a luxury shampoo and condition, a head massage and a full service blow-dry. YUM!
Another free Kindle deal is Baking with Kids: Cupcakes, Cookies and Just Plain Fun for Kids. You won't pay a penny to download this book onto your Kindle via Amazon* and it has 75 pages of baking fun for you and the kids to enjoy. Now if only someone could tell me how to get my child into cooking. Anyone?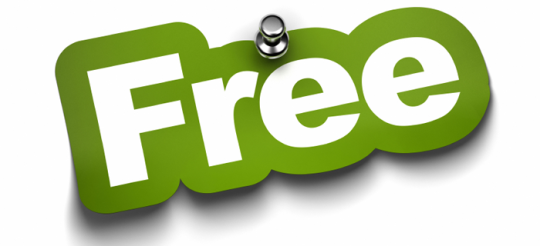 Toys R Us* is offering you a free £5 offvoucher if you sign up to their birthday club too. It will cost you nothing but some tedious form filling and paperwork. Oh yes, for you cannot just do the birthday club registration, you also have to sign up or register for a Gold Card in order to qualify to register for the birthday club. Got it? GREAT!
For something a bit more location specific there is free Lego instore for kids. This is an amazing freebie actually for kids aged between 6-14. You go to your nearest official Lego store (participating stores include Bluewater, Brighton, Cardiff, Glasgow, Leeds, Liverpool, Manchester Arndale, Milton Keynes, Newcastle, Sheffiled Meadowhall, Watford and both London Westfield centres) on the first Thursday of every month between 4-6pm and kids can build a cool Lego model and take it home with them!
Next week I am going to do an epic free Kindle book roundup across both parents and kids genres so get ready for an epic reading holiday for free!
Thanks to Da11as, awears19, staceylou861, somersetjoe, dybydx, Error440, emmaluck1 and Chanchi32 at HUKD!