New Year Sale @ Great Little Trading Company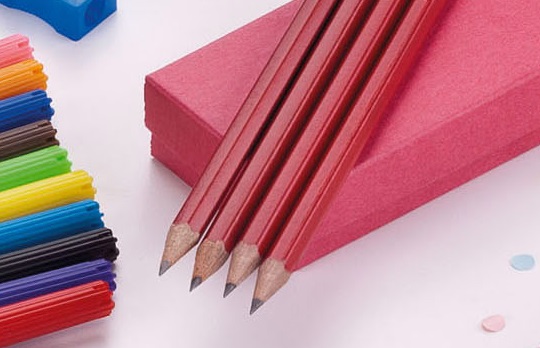 Oh, how I do love a good sale, especially at this time of the year. For New Year's, the Great Little Tracing Company (GLTC) has really outdone themselves with up to 50% off selected items in Home & School and Storage, and up to 60% off selected items in the Christmas section. Time to stock up for next year!
There are more departments that have discounts too. You can get up to 30% off selected bedding, up to 20% off on items in Games & Toys, and up to 25% off selected mattresses.
Plus, there is 20% off ALL beds & mattresses, and bedroom furniture.
This is the perfect time to nab goodies that you need for the home, to put aside for the present drawer or for upcoming birthday parties. It is also a brilliant opportunity to net some baby essentials or future Christmas gifts so the whack of cash doesn't hit you in December. Happy shopping!