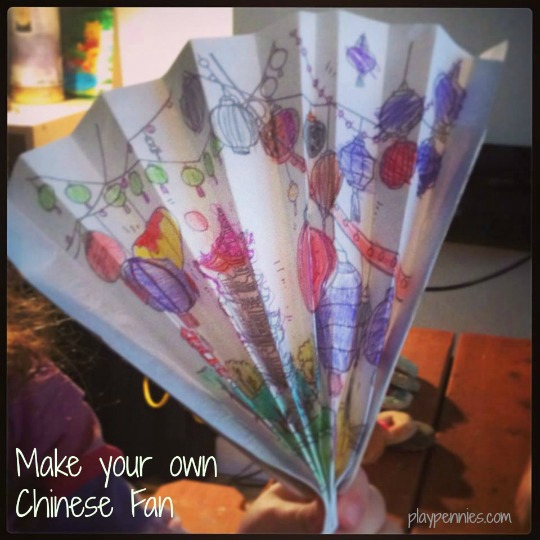 Did you know Chinese New Year lasts 15 days? It started last week, and we made a dragon craft, but celebrations are still going on and we made some Chinese Fans (for use on warmer days!) to take to our local celebrations this weekend coming.
The fans are really easy crafts, actually, but it's a great way to spend an hour, specially if you have an intricate enough picture.
We Googled 'Chinese Village Scene' and printed in a couple of pictures - one for my four year old, and one for my one year old. They spent ages colouring them, which was fun to sit and do together.
We then used two lollipop sticks per picture, glued to the back along the shorter sides.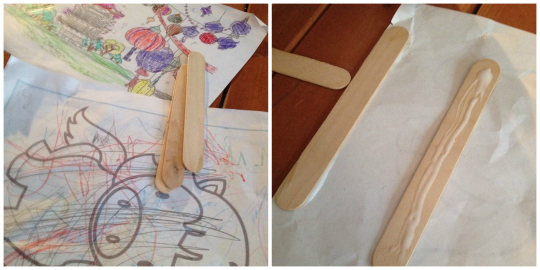 Next, fold each sheet in a zig zag, forward-backward-forward pattern at the width of the lollipop stick, all the way through the picture. At the bottom of each page, pop a drop of glue in each 'zig-zag', and press the folds together.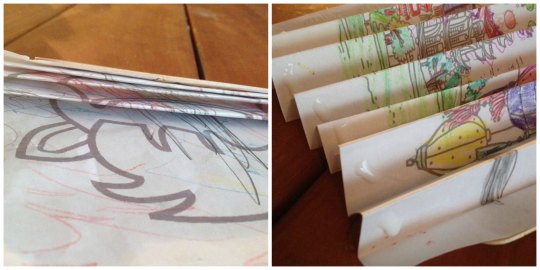 Open up your fan, and wave your fan for some fresh air!
Happy Crafting :)