VTech InnoTab 3 Blue £29.99 @ Amazon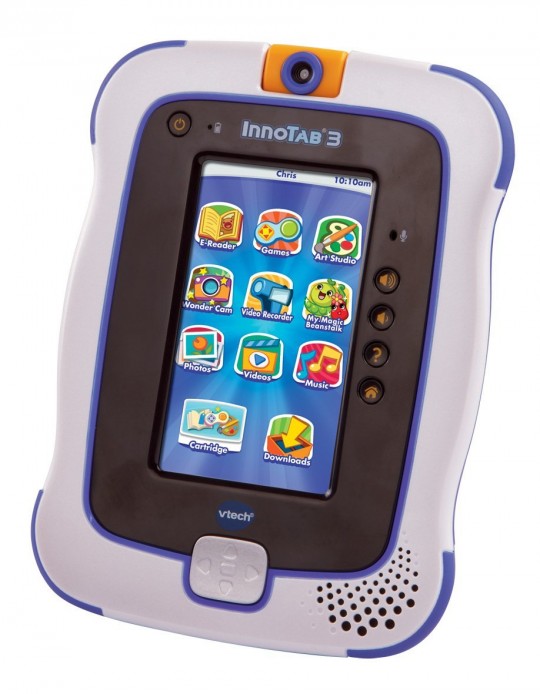 You can use our awesomely discovered Amazon code to take your extra £5 off the price on this Vtech InnoTab 3 which is already down to £34.99 and will cost you £29.99 all in. This is a fantastic saving on this epic toy that would make a superb educational Christmas gift.
The VTech InnoTab is usually on sale for £69.99 but is on sale for £34.99 on Amazon which is a saving of £35 and with the new code you can take this down to £29.99 and the whole package comes with free delivery, total bargain.
Give your child their own durable multimedia touchscreen tablet with VTech's InnoTab 3 learning app tablet. This multifunctional tablet for children aged 3 to 9 years has been scaled down in size to make it even more portable than before. It features a 4.3 inch touchscreen, a 2 megapixel rotatable photo/video camera, 2 GB of onboard memory, a microSD card slot for expandable memory, media players for MP3s, photos, and videos, and a directional-pad.