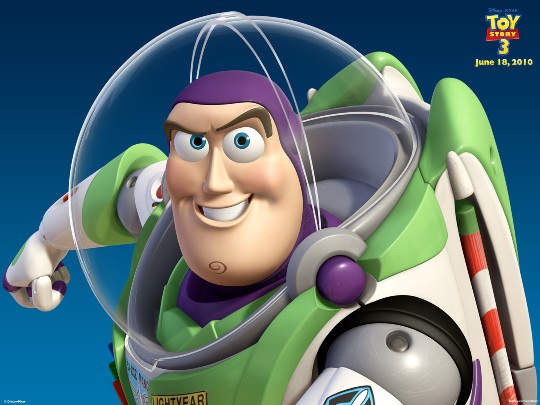 Wow, ok, this is a great deal for those of you who have Toy Story fans. Well, it is a huge saving on the usual price – a hefty £39.99 – but at £18 it still looks a lot like a piece of plastic tat that will break in two heartbeats.
The Buzz Lightyear Night Vision arm band dude actually allows your kids to film their imagined space adventures while they are wearing it. It comes with a digital night vision video camera which I think is totally cool. It is! When the kids are asleep you can film your version of Blair Witch!
Anyway, the Toy Story Buzz Lightyear night vision camera arm thingamajiggy can be used to light up the room, reveal lurking alien threats and lets you see up to 10 feet away. It needs you to feed it four AA batteries which are initially supplied. I am not sure if it goes on your arm or what – it sure looks like it!
Thanks to Bargeinion at HUKD!