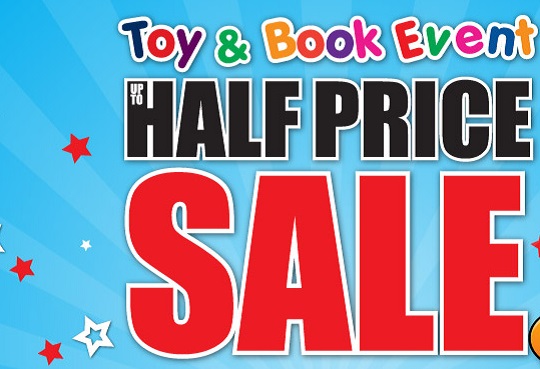 The Works is offering up to half price on toys and books in their Toy & Book event. You can get a ton of cool things that range from Lego to Mother's Day gifts to awesome toys that will keep kids busy in the upcoming Easter holidays.
Click here to get discounted at The Works*
Some of the coolest price drops are part of their When It's Gone It's Gone section where you can get Little Miss Muffin Minis for only £1.99 instead of their usual £5, Style Me Up Needlepoint Jewellery Set is down from £6.99 to £2.99 and you can save a ton of cash on some awesome James Bond memorabilia.
Other great deals include the game Ding that's down from £16.99 to £2.99 which is a saving of £14 (rather huge) and a bunch of cute soft toys that are down to 99p. Yep, there is a lot of 99p stuff in there and they would all be perfect for birthdays and special occasions.