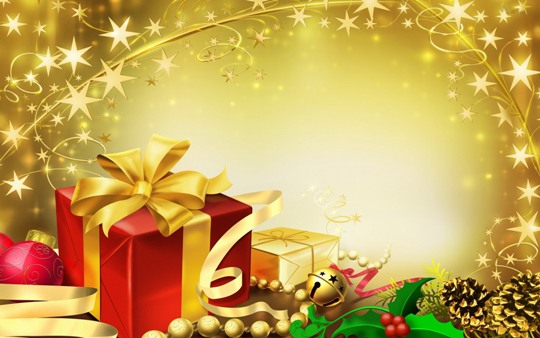 Lynley did a fabulous post at the end of October that outlined some of the leading toy categories for Christmas 2011 and many of those items are still sitting on the Must Have Christmas 2011 hot list still. However, there have been some new additions for kids and parents that are well worth taking a look at as we inch ever closer to the big day.
To start with the trend for virtual pets is still going strong with the likes of FurReal Cookie sitting at the top spot for Christmas buys. We recently reviewed Cookie and didn't think he was that great so so here is our look at the top 12 trending Christmas gifts for 2011...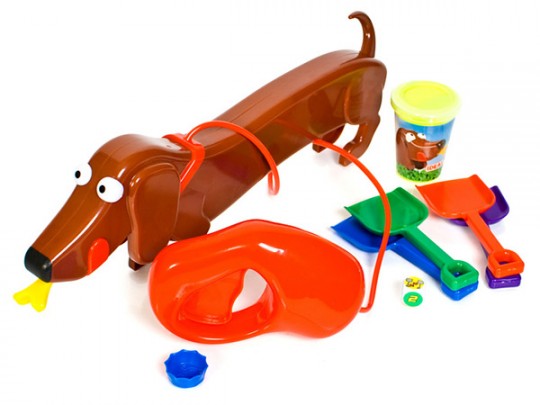 This playful pup has no fake fur in sight and boasts an adorable expression alongside the ability to, well, poo. Yes, Doggy Doo is a cute daschund that will poop on demand. A bright yellow plasticine poo will pop out his behind and your kids can scoop it up using the included poop scoops. Doggy Doo is a game that kids will thoroughly enjoy. He retails at around £22.99 but prices vary depending on the retailer.

While these Fijit Friends have not been met with any kind of critical acclaim here on PlayPennies, they are still on the hot list for Christmas 2011. These weird critters interact with kids using set phrases, boogie to your music or theirs, and tell you terrible jokes. If this is on your kid's Christmas wish list, then plan to set aside a hefty sum of at least £55.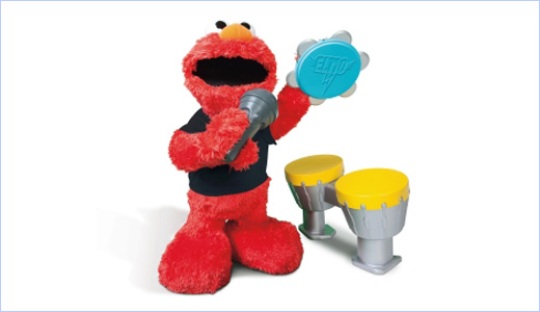 This is a toy that even I would look into buying, maybe even for myself. Let's Rock Elmo recognises the instruments you place in his hand and can bang the drums and sing along to his own included tunes. There are even accessories that you can purchase separately to build a full on Elmo band. He's also a pricey friend at a neat £70, although we have found some deals here where he's been delightfully reduced in price.
4. The Lost Notebooks of Hank Williams
For parents, the often sadly neglected ones over Christmas, this album will make a fabulous gift and is being touted as one of the top gifts "under $25 that don't suck" by Esquire. The collection is taken from the artist's previously unheard writings and performed by iconic people such as Bob Dylan and Norah Jones. It costs a very nice £8.99 at Amazon.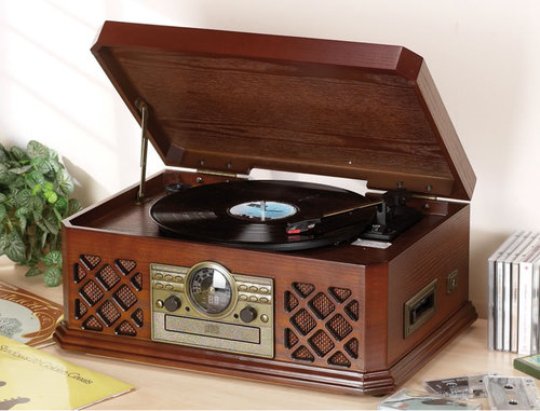 Ok, this is a seriously cool present for the home music lover and it will look stunning to boot. Here you have a (very expensive) treat that plays music across six different formats from gramophone to tape to CD and MP3. It costs £149.99 and is one to budget for.
6. Games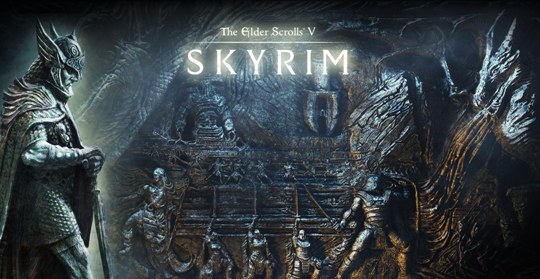 There has been a swathe of hot new video game releases over the past month with more tasty treats to come. If you have a gamer in the family, then you can choose from the critically acclaimed Skyrim, the violent Battlefield 3, the new Legend of Zelda and Call of Duty Modern Warfare 3. Prices will vary depending on outlet.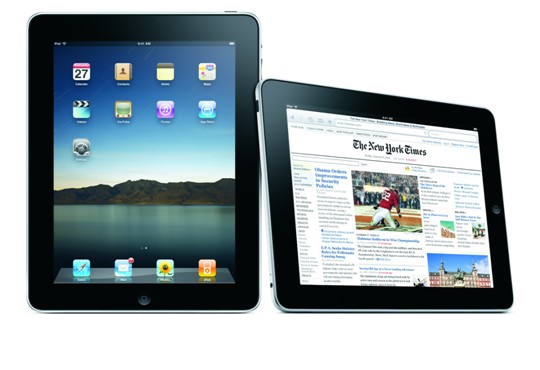 Whether you plan on getting a kid's tablet like the InnoTab or LeapPad, or want to look into a tablet for your partner, there are plenty on offer. Personally I would advise you to steer clear of the specially designed children's tablets in favour of a cheap and cheerful Android-based tablet instead. Just as many apps at half the price and it can be adapted to their age with ease. The best on offer include the Eee Pad Transformer, The Eee Pad Slider, and the iPad (1 and 2).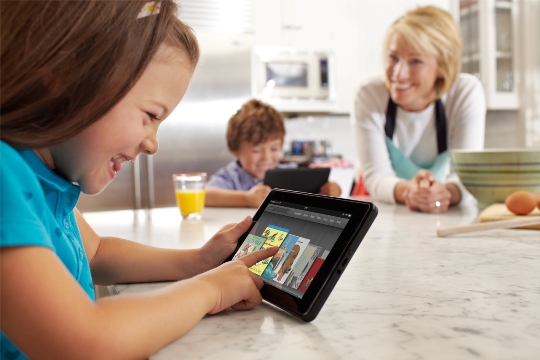 While there are plenty of other e-readers on the Christmas market right now, the Kindle comes in three flavours and is very well supported. Yes, there is the fact that you are tied into Amazon for your books, forever, but they are well made and ever so easy to use. Alternatively you can grab the Amazon Kindle Fire which is a pad and an e-reader in one, without as much functionality though. Expect to pay lots for that.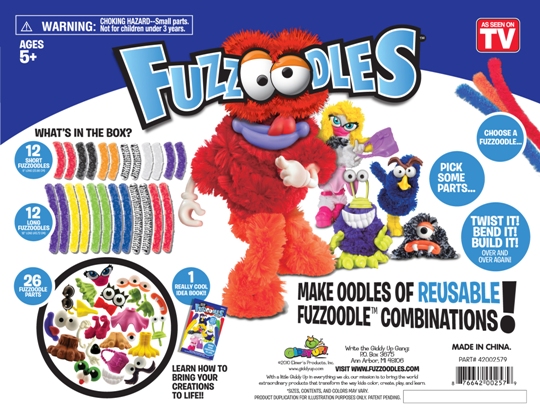 Ever wanted to make your own fluffy toy out of noodles? Well, now you can. The Fuzzoodles are trending heavily at the moment on the Christmas Must Have gift lists and aren't expensive at all. Well, not compared to their compatriots anyway. These crazy critters come in a variety of packs and offer kids hours of insane fun.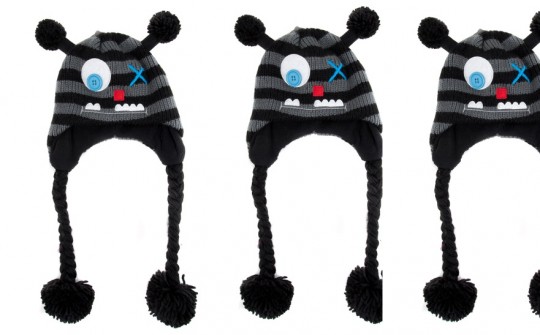 I've been seeing these around lately and had no idea that they even had a special name – Laplander Beanie Hats – and that they were one of the hot presents for adults this Christmas. These mad creatures will keep your ears warm while making you look deranged. Brilliant. These vary in price but are steadily going up as the demand grows.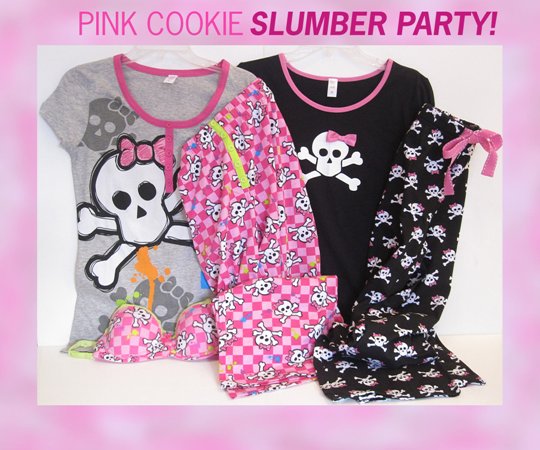 The Pink Cookie brand is hot, hot, hot this Christmas with everything from make-up to accessories on offer and on sale everywhere. If your partner has said anything about pink cookies lately, she means this. Prices vary depending on what you get and where you get it from.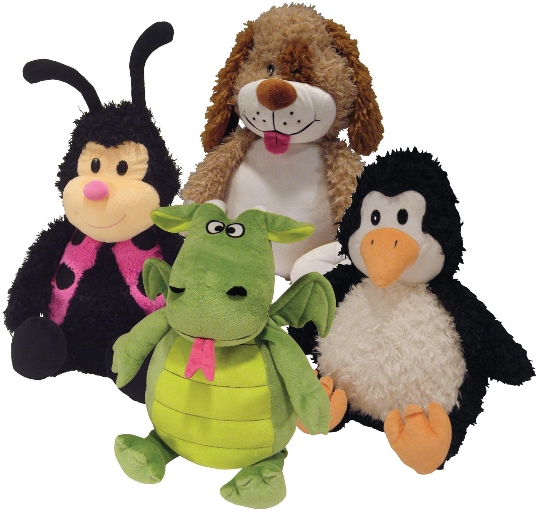 Happy Nappers are sold as the perfect play pillows and come in six flavours – Hut to Monkey, Castle to Dragon, Bungalow to Ladybug, Palace to Unicorn, Dog to Doghouse and Igloo to Penguin. They look really comfy and squishy but their £19.99 price tag seems a bit high. But a hot and trendy Christmas 2011 toy nonetheless.