Little Tikes Jelly Bean Ride On £15.99 @ ELC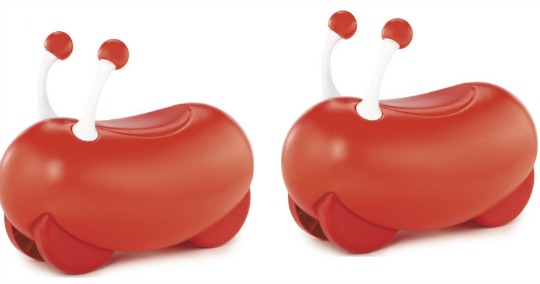 ELC have the colourful Little Tikes Jelly Bean Ride Ons for £15.99.  You can collect in store for free or have it delivered to your front door for £2.95
I often see these whizzing around my ankles at my local Toddler group. Brightly coloured and shaped for speed, these are a fun way to keep the "tiny ones" entertained in the sunshine. It's suitable for children from 12 months onwards.
If you are struggling for something different to play with around the house, garden or Local Park then these are just the ticket. They are easily clean, lightweight (fine when lugging to and from the park) and have free moving wheels.
Kids love nothing more than going from room to room at the speed of light on Ride On Toy when they are toddlers. If like me you have an abundance of children then you can buy two, and have them race.