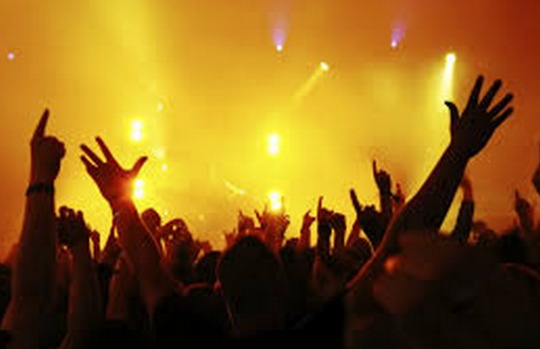 Love going to gigs but cannot justify the price of tickets now that you have kids? Well go for it, go scream and shout like a maniac as you watch Michael Buble croon or cackle until you wee your pants at Michael McIntyre. Whatever you want to go and see you can now. See those Clubcard points you have been accruing every time you have to do the mundane weekly shop? Well for today only or until they run out you can claim £40 Ticketmaster Voucher in exchange for £10's worth of Clubcard Points. GO NOW as this offer will soon disappear before the deadline of tonight. The offer is superb so you know it's going to!
Here's how you order (in Tesco's own words):
1. Select the quantity of eGift cards you'd like using the basket on the right. Any change left over from your Clubcard vouchers will be added back into your Clubcard Account.

2. We'll aim to send you two emails within 30 minutes – please note this may take longer due to additional security checks. One will be your order confirmation, the other will contain your eGift card and instructions on how to use it.

Note: your eGift card is a code and a 3/4 digit PIN number. Your £40 balance can be used against any purchase at ticketmaster.co.uk. To use your card, simply apply the code and PIN when purchasing with Ticketmaster. The funds will be deducted accordingly and you can make multiple purchases with the same eGift card until the funds run out.
I won't tell you again! GO, go, GO!!!
Thanks to Jamming1 @ HUKD