The Super January Sale @ Graham And Green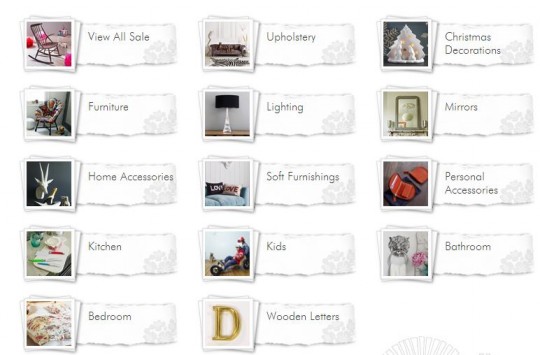 There's a big sale  - the Super January Sale - on at Graham and Green at the moment, running to 2 February 2014. The sale is across all categories of the store, and includes a huge range of household, toy and decorative items.
There are some really beautiful pieces of furniture, decor and old fashioned toys in the sale.
Items are available from as little as £3.75  for Balloon Animals that were £7.50, and include instructions for 8 hats, including a Viking helmet and jester's hat. The set also includes 24 modelling balloons, balloon pump and instructions.
There are also some weird and wonderful somewhat abstract things, like for instance the Top and Tail Lion Mugs a pure white ceramic mugs come in a set of 2 for £24.50 instead of £49.
There are also really big items, like - amongh many others - the Melton 3.5 Seat Sofa in Velvet reduced from £2500 to £2,125.00.