Simba Cars Pump Action Water Gun For £4 @ Bambinodirect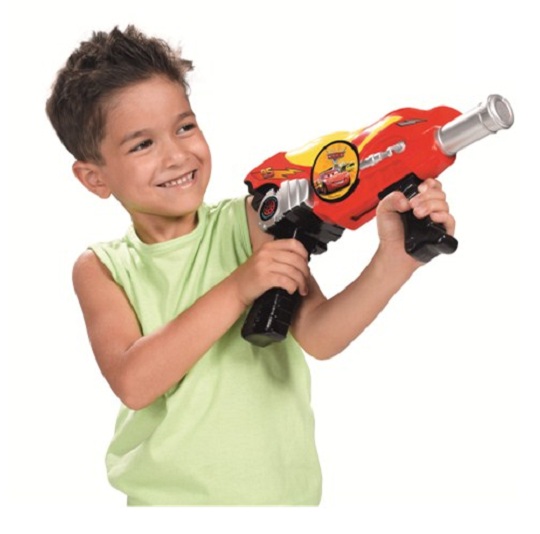 Save 66% (£7.99) when you buy the Simba Cars Pump Action Water Gun from Bambino Direct. This fun and brightly coloured water gun will make a great Christmas present or stocking filler this year.
If you're looking for a serious water pistol for Christmas for someone this year then look no further. This Nitro Race water gun features a Lightning McQueen design and is a must for any water fight. When your children pump on the gun they create pressure that shoots the water out of the pistol. If they create enough pressure the gun will shoot up to 7 metres! (Maybe you shouldn't let the children read this on the package, not until they go outside anyway).
We're not talking about the little Christmas cracker water guns here; this is the real deal and will bring a gleam to your child's eye on Christmas morning. It may also bring a gleam to all of your furniture but it is Christmas and they'll love it. The water gun is suitable for children aged 3 years and over.