Save 50% On Cowboy Kids Range @ Dolls House Emporium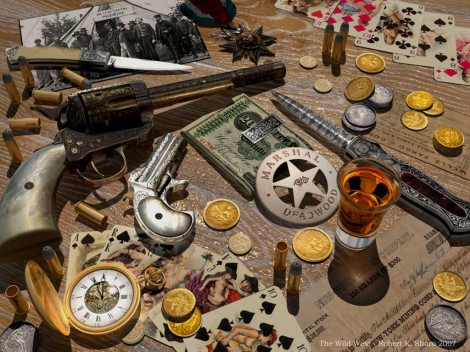 If you're on the look for some fabulous toys for Christmas then perhaps this awesome deal will get you shopping. The Dolls House Emporium (love that name!) has a 50 percent sale on the entire Cowboy Kids range for August.
The range includes items such as the Rocky Ridge Saloon, Mary Beth's house, cowboy and Indian figurines, and accessories to match. The two houses come fully finished painted and decorated inside and out and are quickly assembled without glue or nails.
A part of me is hugely offended by the product descriptions for Mary Beth's as a place where the "gals go to tame their men" and "get their hair done". Sigh. Girls like playing cowboys and Indians just as much as little boys do!
Anyway, the accessories included horses, bedroom sets, saloon equipment, a wild west wagon, and much more. They are really cute and a brilliantly themed present for any child's birthday or Christmas.
Thanks to prettyprincess at HUKD!