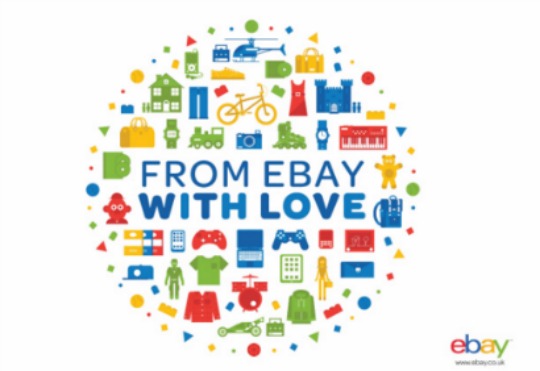 Got your eye on something from eBay? Get it for just 20% less UNTIL 10PM  TODAY ONLY! You'll need to spend at least £20 for the discount coupon to work but think of the money you could save on those big purchases. You can spend up to £250 and use that coupon, as the maximum discount allowed is £50. Think GHD's, Games Consoles, Toys and so on. eBay can be great for picking up the bargains, but more so right now with that coupon.
You must carry out your purchase as you would normally. Once at the payment screen be sure to enter promo code in the box and your 20% discount will be applied.
All categories are included in this offer which really covers anything. If you do have something in mind for Christmas get over to eBay and see if you can 'Buy It Now' for cheaper with that promo code. Any shipping costs will not be discounted.
The coupon code can only be used once per eBay account. It cannot be used on any eBay site other than ebay.co.uk.
Think of all of those High Street retailers that have eBay stores. You could really save the money on your Christmas Shopping.
Looking for... Descendants Dolls? Get Lonnie* or Jane* for £17.59 delivered. Games Console? Get this Refurbished Xbox One 500GB HDD Console with 12 month guarantee* for £183.20.  Bike? Get this Trax 12" Wheels Bicycle* for just £27.99 delivered.
You only have until 10pm so get going!!