The Official Mr Bean Teddy Bear £2.49 @ Focal Price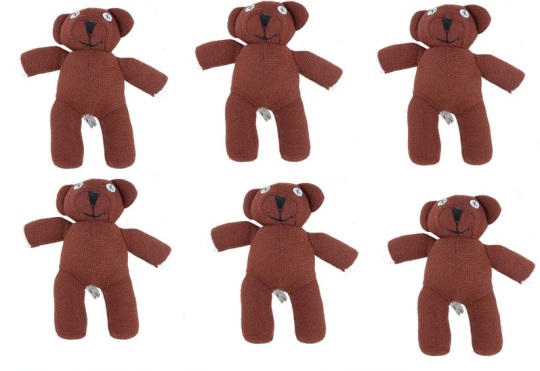 How utterly adorable is this? You can get the official Mr Bean teddy bear for only £2.49, including delivery charges, from Focal Price right now. This is so cute and would go really well with the Mr Bean box set deal we found the other day as one big Christmas gift.
Now, the Mr Bean teddy bear is only nine inches but he is really well priced and looks utterly snuggly. It is also worth mentioning that sometimes my orders from Focal Price are quick and brilliant, but at other times they have taken yonks to arrive. I wouldn't necessarily bank on this appearing in time for Christmas.
You can pay for the Mr Bean teddy bear by PayPal and is has had great reviews on the site. He is stuffed and plush and cute and really looks exactly like the bear does on TV. I think I might be getting one for myself…
Thanks to boyo2011 at HUKD!