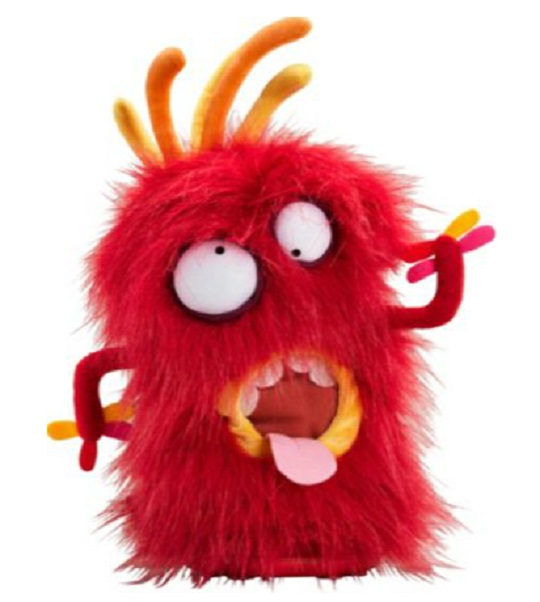 You can get the Noisy Norman Monster Soft Toy for less than half price at Argos. This cute and furry monster isn't really scary at all, the more you squash him the noisier and crazier he becomes. He was originally priced at £19.99 but has now been reduced to a lovely £7.99.
Noisy Norman is a really cute and fun interactive toy for the little ones. He's so much fun they won't be able to put him down. As you squeeze and play with Norman he makes more and more noise and gets crazier and crazier. You can squash his head and body in all different directions to get him to make noises and go crazy. He's guaranteed to get a laugh.
Noisy Norman the lovable monster is 20 x 20 x 28cm in size and needs three AAA batteries which are unfortunately not included. Get the kids a cute and cuddly soft toy with a bit of a difference with Noisy Norman the monster from Argos.