Microsoft Xbox Kinect Review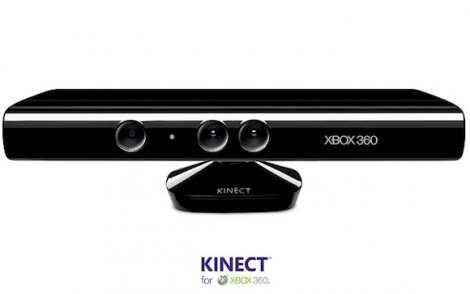 You may think this an odd review to write for a parenting site but let me explain – the Kinect is quite simply perfect for tired, frazzled and time poor parents. Initially this toy will cost you a bit but I've been using mine for several months now and it has proven to be an extremely good investment.
Let me explain why…
I have had to juggle work and children throughout the summer holidays, something I bet many of you can relate to as well, and on top of that I've also needed to pull my weight on the "you take my kids and I'll take yours" circuit.
Then the summer was, well, a bit pants. It rained a lot, it was cold, and the wind was like Typhoon Hilda. So what do you do when you have no way of getting rid of their energy? You Kinect.
Luckily I got a special offer that included some games with my Kinect and one of these was Motion Sports. I stuck the kids in front of it, told them I didn't know how to use it, and left them to their own devices.
They jumped, they ran, they skipped, they fell, they danced and they laughed. And they were shattered! Then I introduced them to Kinectimals and this caused an uproar. They were all so in love with their pets it was insane.
Now I only allow my kids one to two hours max screen time a day but the Kinect totally saved me when I didn't want them slumped in front of a movie but I had to get some work done. It is easy to use and install, has been fab for dinner parties, and worth every penny.
If you don't have one, perhaps hint for one as a Christmas present… Here is an ace Kinect deal if you fancy it and I will be including all the hot Christmas Kinect products in reviews and deals leading into the Big Month too. Don't you think it looks like Wall-E?