Melissa & Doug Wooden Abacus £6 @ Amazon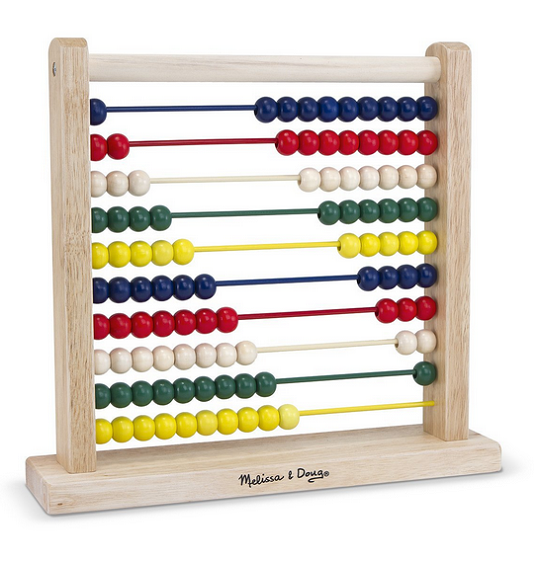 The Melissa & Doug Wooden Abacus usually sells for around £11.99, but Amazon has dropped it to £6 and it comes with free delivery if you add other items and pull the price up to £10. This is a superb buy and really I do recommend it as my daughter still has hers and uses it often.
This is a brilliant way to get your kids started on maths and learning about addition and subtraction basics. It's the first ever wooden calculator I reckon and helps cover the teaching of maths skills, patterning and even colour recognition. The child slides the beads and counts them to work out simple sums you can set them.
This Melissa & Doug variant is hand crafted from wood and uses non-toxic paints and finishes. You are saving 50% off the usual price and a tasty £5.99 (so 1p short of a proper 50% off there). Nice.