Mattel Scrabble Magnetic Pocket Game £8.99 @ Amazon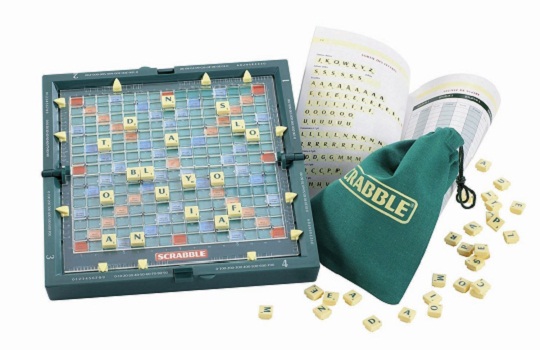 Amazon are offering half off the Scrabble Magnetic Pocket Game from Mattel, selling the travel play set for £8.99 instead of £17.99.
I must confess at the original price, for a travel game, I probably wouldn't buy it. Pieces go missing, things get lost.. nope. But at the reduced price, under a Tenner, I would definitely be tempted.
This is another edition of the world-famous popular word game for two to four players.The object of the game is to compete for the highest score by forming interlocking words in cross-word fashion on the Scrabble board using tiles displaying letters with various score values. Higher scores can be obtained by using the tiles in locations and combinations that make most use of the letter values and premium squares (eg: triple letter score, double word score, etc.) on the board.
The manufacturers recommend that the game is suitable for people age 10 years upwards,although kids who are comfortable with reading smaller words would possibly be able to play with assistance.
In the box there's a moulded plastic travel case, a magnetic playing board, 100 tiles of various values, a cloth bag to hold the tiles and an easy to read leaflet.