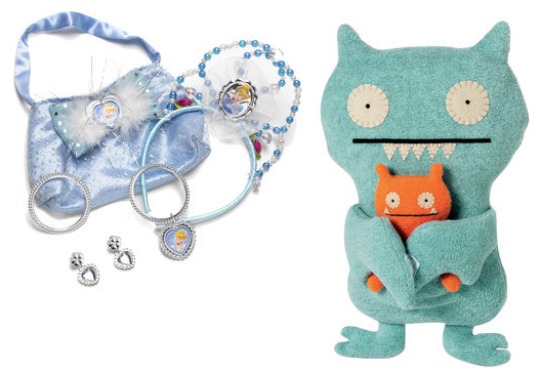 Every now and then Toys R Us will do a massive clearance of toys and other bits and bobs. They don't make it easy to come by on their site though and it's like it's a bit of a secret. We have done all the footwork and all you need to do is click on the links below to eye up those bargains. Items start from only 16p but but please note that stock is limited throughout the Clearance with some items up for Reserve and Collect only. This means it is only available if your local store has the stock.
Here's some of the bargains I found in the Toys R Us Clearance:
Hope you find a bargain folks!