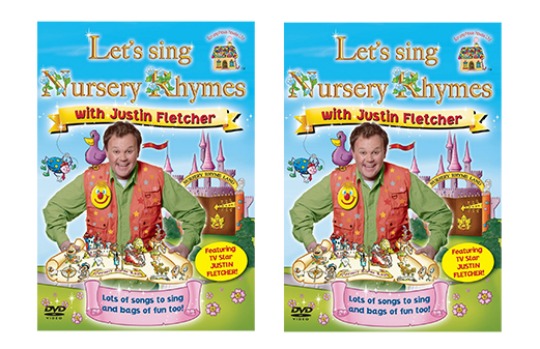 It's not Mr Tumble, but Justin Fletcher has so many guises on TV and all of them are popular with children. 'Lets's Sing Nursery Rhymes With Justin Fletcher' on DVD is new to Home Baragins, and is only £2.99. The RRP is £7.99, and apart from Rakuten who have it for £4.25, this is the cheapest I could find it.
This DVD features 25 classic nursery rhymes like Humpty Dumpty, Little Miss Muffet, Jack and Jill and The Grand Old Duke Of York. It has never been on the TV, so it's a little extra for fans of Something Special and Justin's House.
This isn't available for the free Click & Collect service, but you can get it delivered for just 50p, or you can also buy them in store subject to availability.