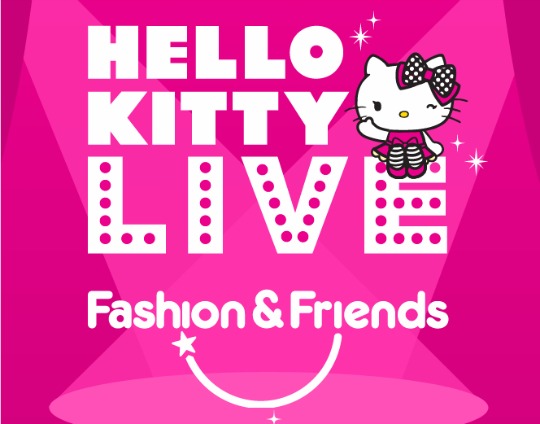 This October there is a live stage show touring the UK that is themed around Hello Kitty, and the tickets are on sale now. The show is aimed at children aged three to ten years, and for Hello Kitty fans of all ages.
It looks like it involves lots of singing and dancing, and plenty of popular music for the audience to join in with. The website has all the tour details, and you can book tickets online at the official the website, or via the individual venue.
If this sounds like something your children would be interested in there is a video trailer on the Hello Kitty Live website to give more of an idea of what the show is about. There's also lots more information about all the characters joining Hello Kitty on stage.