JCB Construction Play Set £3.99 @ Argos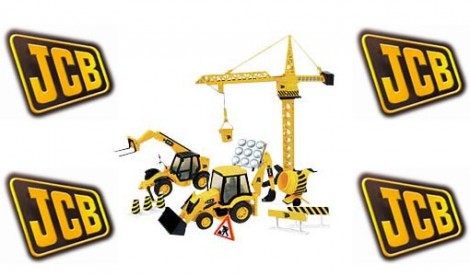 Argos are selling this JCB Construction Play Set for less than half price - it was originally £9.99, £4.99 not so long ago, but now you can pick one up for just £3.99.
Diggers have been part of my life since my youngest fell in love with JCBs and learned all about Joseph Cyril Bamford; he was the only toddler under three I've ever known who could tell you all about the history of the JCB.
He also had a bit of a thing for trebuchets and would take great delight in asking people if they knew what one was, but that's a whole other story...
So we have books about diggers. He loves going to Digger Land – if you have a little digger fan then we can highly recommend it! His favourite song is the JCB song by Nizlopi…you're getting that he loves diggers, right?
Thank goodness then that he already has this JCB Construction Play Set; it comes with 14 pieces, including a JCB backhoe loader with a moveable front loader and scoop.
It also comes witih a JCB 'Loadall' that has a moveable arm and crane along with some accessories.
The JCB Construction Set is suitable for little builders and digger fans aged three years or older, is available to collect in-store for free or home delivery if you want to be 'robbed' of an additional £5.95.
Thanks to