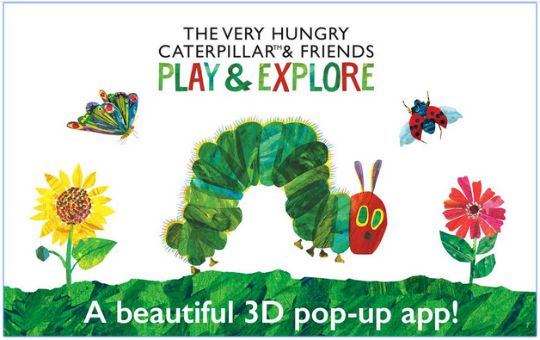 If your child is a fan of The Very Hungry Caterpillar then this fun android app is a fantastic buy for only 10p at Google Play. It's not the story, but a series of mini games featuring the artwork from the original Eric Carle book.
The games are fun but also educational, and involve different colours, shapes, counting and sorting. The games are not just based on the Very Hungry Caterpillar, but also on the books Brown Bear, Brown Bear, What Do You See?, The Mixed-Up Chameleon and 10 Little Rubber Ducks.
This app is only available for android devices, so is not compatible with iPhones or iPads I'm afraid. If you have an android device and a toddler then I would definitely recommend it, especially for 10p. You can't really go wrong for that price, just make sure you turn off your in-app purchases if you are going to let the children play on their own!
Thanks to Baz417 @ HUKD