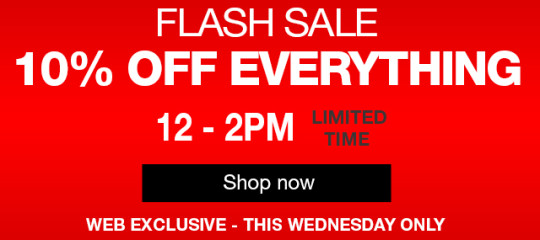 *NOW LIVE* If you've got bicycles on your Christmas list, then the flash sale at Halford tomorrow may be of worth to you. Of course they don't just do bicycles, so since this sale apparently has 10% off across the store, it's a good time to look at car seats or other bits and pieces you may need for the winter - like draft excluders and anti-freeze!
This is just a heads up post, so we don't have loads of information, but what we do know is that the sale is tomorrow, 29 October, from 12pm - 2pm, and that there's supposed to be 10% off across the store. We'll be sure to let you know more when we do!
I'm thinking of grabbing a scooter, so I can keep up with my kids!
Thanks to leeds_united_afc at HUKD