Heads Up: Tesco Clubcard Christmas Boost Starts 2nd November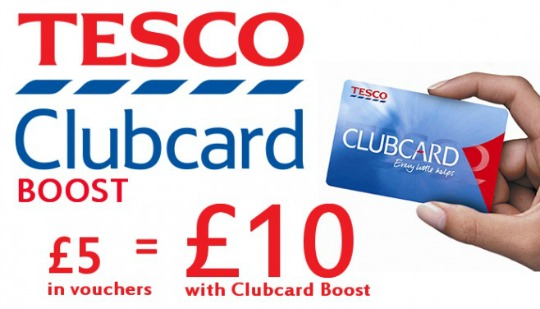 Great news for Tesco customers who save up their Clubcard points to use in the Clubcard Boost events, we have just found out that the Christmas Clubcard Boost event is due to start on the 2nd November. The perfect way to make your vouchers go further when doing your Christmas shopping!
The value of the Clubcard vouchers is doubled during these Boost events. Therefore every £5 worth of points is turned into £10 worth of vouchers to spend within certain categories. So far the confirmed categories included within the Clubcard Boost event are:
Gaming (includes games and consoles)
Phones and accessories
Toys
Home
Clothing (F&F)
There are more categories still to be confirmed in the coming week so make sure you check back on the blog for the latest updates. Now's the time to start saving those vouchers so you can spend, spend, spend during the event!
Thanks to Chanci32 @ HUKD.