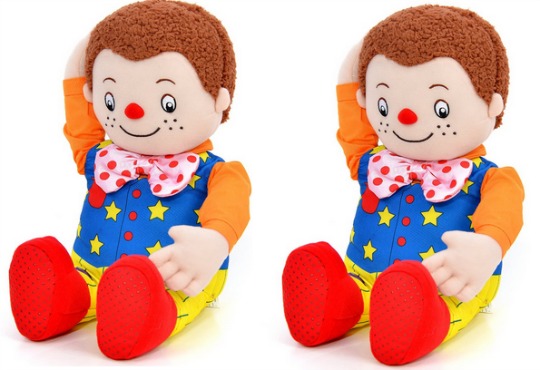 Mr Tumble is one of the most recognised children's characters in the UK. Give this Heads, Shoulders, Knees and Toes Mr Tumble to any child under the age of five and they will go nuts for him. You can get him for just £10.89 from Amazon, including FREE Super Saver delivery. Toys R Us sell this very same toy for £29.99 and Argos have it half price at £14.99, so this is really a bargain.
For just over £10, this Mr Tumble does so much more than what his tiny price tag suggests. Your child can play Heads, Shoulders, Knees and Toes as Mr Tumble shouts out instructions and song. His bow tie lights up too. This toy is suitable for children aged ten months old and above.
Something Special is bright, vibrant and funny, just like a lot of children's programmes. It offers so much more though and this is why it's so popular. Equality is key and this programme sends out nothing but positive messages to our children. I am a huge fan and so were my boys when they were little.