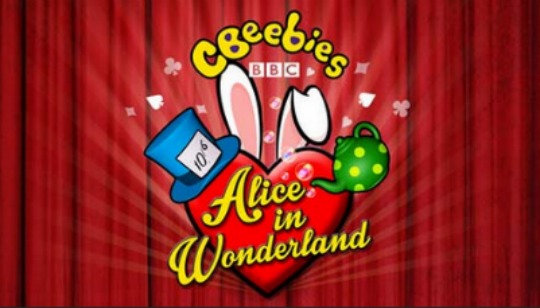 If you have small children then you may know that every Christmas CBeebies do a pantomime with all their presenters and our favourite Children's Programme stars. Mr Bloom... yummy! What you might not know is that you can actually apply for FREE tickets. You aren't guaranteed to receive them but we reckon it's worth putting your name down. You have until 11am tomorrow to apply so be quick if you want to be in with a chance.
This year's CBeebies Pantomime will be Alice in Wonderland and will be performed and filmed in Wales Millenium Centre, Cardiff. 30% off the tickets will be allocated to those living in the Cardiff area and the rest to anyone else who applies.
Dates you can pick from are: Friday 6th November at 5pm and Saturday 7th November at 11.30am or 2.45pm.
You can apply for as many as six tickets and eTickets for successful applicants will be sent out from Wednesday 14 October 2015. Everyone will need a ticket, that means babies, adults and children, so bear that in mind when applying.
As it's getting filmed as it's performed, it's recommended for children aged four and above, however there are no age restrictions. My friend went last year and he son was nearly four at the time and he sat mesmerised through the whole thing.
It's a really great treat for those little CBeebies fans.