FREE Photobook & 50 Prints @ Jessops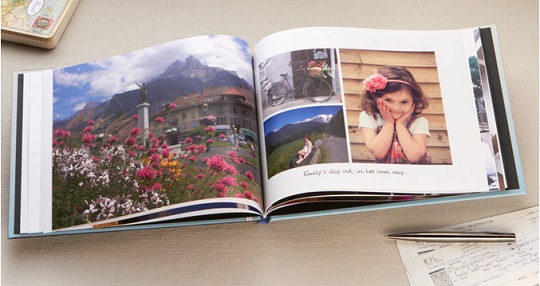 Register an account with Jessops and receive a free photobook and 50 free prints ( and 50% off calendars) using the codes below. You can click & collect for free, or you can have them delivered to your home, with postage of £2.25 - £4.25, depending on what items and options you choose. Jessops reckon if you buy by 20 December you'll get the items delivered in time for Christmas, though again, you may have to pay more for special delivery. I'll test it out when I make one later! 
The Photobook code below gives you £10 off photobooks, with no minimum spend, so you could choose books from £5.99 and get them made totally free.