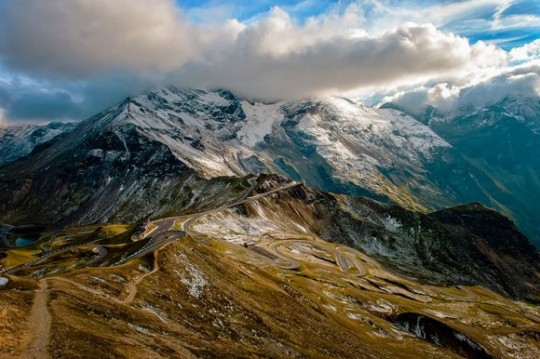 The free competitions for today are just awesome. Actually, they are always awesome, but the ones on offer today are just so scrummy that I wish I could win them all. First, let's start with the chance to win your child the chance to voice the Christmas TV advert for Playmobil.
The toy giant is scouring the nation for a young fan to voice its nationally broadcast Christmas TV advert. A dream job for any little fan under the age of 10. Playmobil is accepting short videos featuring entrant's voices from Friday 07 June and the winner will get some awesome prizes. First they will be whisked off to a professional studio and then they will receive £250 of Playmobil toys.
The competition closes at midnight on 04 August and to enter you need to film a short video of your little one talking on camera and either upload it to YouTube and email a link to playmobil@onechocolatecomms.co.uk or email the video file to playmobil@onechocolatecomms.co.uk.
Next up we have a divine summer holiday in the Austrian Alps courtesy of the Sunday Times. To enter the competition you need to answer the question below and read their terms and conditions. Again they seem to think that it is silly to tell you when the competition closes – a rather weird trend I've noticed – so enter now just in case.
Q: Who was the landowner?
A: Hugh Locke King
Q: What is the name of the second village?
A: Stoke d'Abernon
Finally, the last free competition is the chance to win a summer of festival tickets courtesy of The Guardian. This is an awesome prize that is open to people over the age of 18 in the UK. The competition closes at midnight on 14 June so you do need to hurry! The festivals included in the prize are Eden Project, Silent Disco, WOMAD, Wakestock, Standon Calling, Boardmasters, Green Man, In the Woods and Bestival.
Thanks to ak-wf1 and andywedge at HUKD!