FREE Audience Tickets for Britain's Got Talent @ Applause Store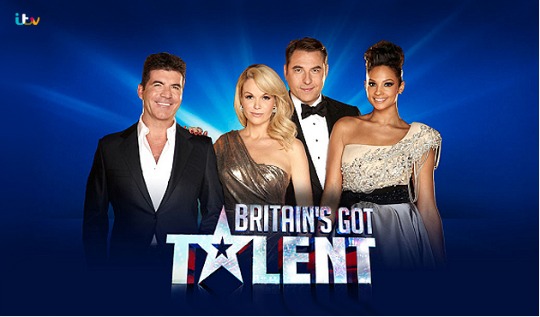 Fancy watching the Live Semi Finals of Britain's Got Talent?
The free audience tickets for this and lots of other TV shows are allocated by Applause Store, and although you cannot book tickets for Britain's Got Talent yet, you can register your interest now. This means that you will told as soon as the booking opens so that you have the best chance of securing tickets.
Audience tickets can only be given to those aged 12 or over, and anyone under 18 must be accompanied by an adult, so this is more for you parents than the kids.
Like the sound of that? Applause Store also handle free audience tickets for lots of other major TV shows from the BBC, ITV and Sky. They are now booking for Piers Morgan's Life Stories, Game Of Thrones: Thronecast, Q.I., Celebrity Juice, Play To The Whistle, Alan Davies As Yet Untitled, Guitar Star, Game Changers, Saturday Night Football and Name That Tune. You can find details of those and other shows which will be booking soon on the Applause Store website*.