Fisher-Price Cookie Jar £8.50 @ Boots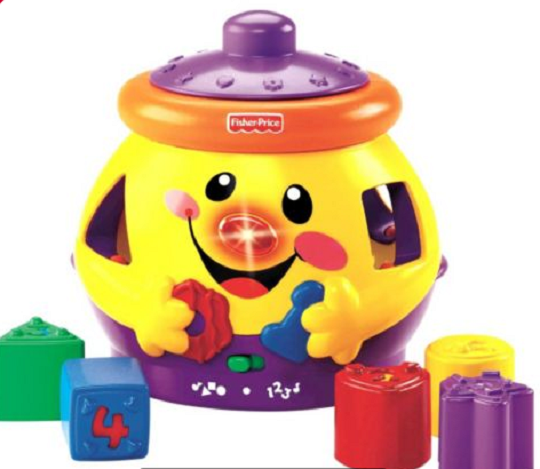 I have to admit that I'm not happy with the trend that's surfacing around charging a minimum amount for delivery to store. It's not like Boots and Sainsburys et al are hard up for cash and it seems a bit mean spirited. As you can see, this deal is free to collect instore, but only if you spend over £20. Rubbish.
Ok, onto the product itself. The Fisher-Price Cookie Jar is down to £8.50 instead of the usual price of £17 which is a saving of…£8.50! So yes, it is half price off. Actually they have quite a few toys reduced to half off this week so perhaps getting a few and meeting the minimum instore delivery charge is a good idea. You can stock up on Christmas presents and birthday presents and more.
This toy is an electronic learning one that will teach baby shapes and numbers with learning and music modes for extra fun.
Thanks to HappySh0pper at HUKD!