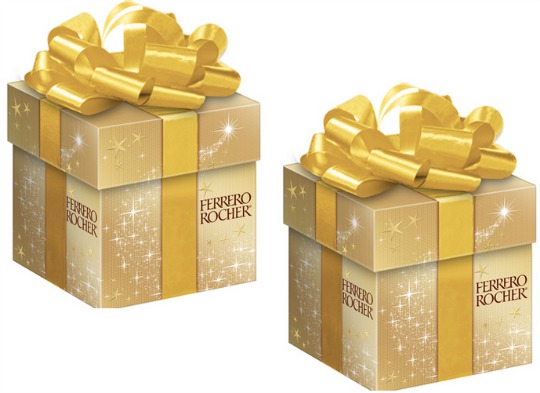 Shops like Home Bargains are fantastic for picking up those little bits and bobs at Christmas. You can really find some amazing deals, like this Ferrero Rocher 6pc Christmas Gift Box for just £1. You might think that's a good price, but wait until I tell you how much it would set you back elsewhere. At Tesco the very same is £5! Amazon is even dearer at £9.20! These are an absolute steal and are a perfect addition to other gifts. Please note that they are only available in store and NOT online.
These are a pretty awesome gift. Ferrero Rocher are VERY popular but they rarely come this cheap. Plus, you don't have to wrap them, which is a MASSIVE bonus in my eyes.
We can't guarantee that they will be stocked in your local Home Bargains but we do know they have been distributed to their stores throughout the UK.
Items like this sell out fast as people tend to buy mulitiples, but don't be too disheartened if your local has sold out as I am sure you will pick up lots of other Christmas goodies!
Thanks to blue1971 @ HUKD