Exclusive PlayPennies Cachette Promotional Code: 15% Off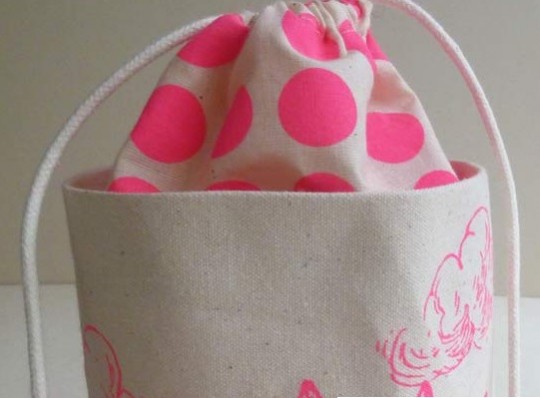 Use this exclusive Cachette promotional code to get 15% off your order. The coupon code will work across the online interior design and homewares store, except for bed linen and vintage items.
Click here to use your exclusive Cachette promotional code *
Discount: 15%
Promotional code: PENNIES01
Expiry: 30th September 2013
To use this Cachette coupon code, go to the Shopping Basket page and enter it in the relevant box. It will be applied automatically to your order, so you will see straight away if it works.
I tested the code out on the simply divine drawstring bucket pictured above. This was priced at €28, and the code took that down to €23.80. All the prices on the site are in Euros, and all the items are exquisitely unique and very beautiful.  This site is just lovely for browsing, or to buy a special gift or a one-off special item to finish off the decoration in a room.
You'll also find all Cachette coupon codes in our Vouchers section.