Dominoes Children's Wooden Picnic And Sand Table £29.99 @ Mail Order Express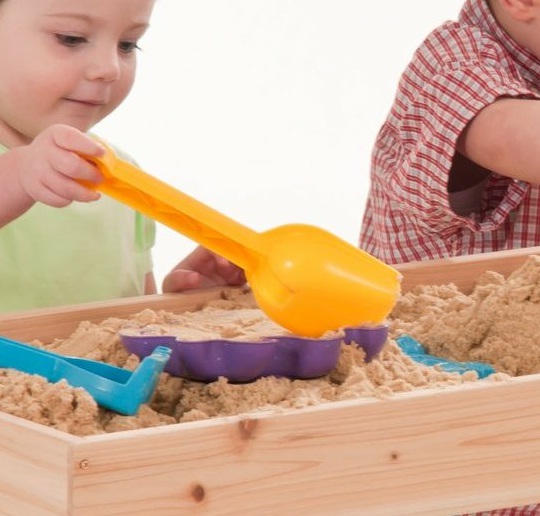 A lovely garden toy for the summer. Mail Order Express has reduced by half price all the new wooden Dominoes toys on its site. Including this Children's Wooden Picnic and Sand Table, down from £59.99 to £29.99.
Kids love to play at tables, or at least mine does. What I like about this one is that it has a top, so you can use it for eating and for playing with other toys like lego, dolls, or for creative arts like drawing. Then take the top off and they can play in the sand.
There's not much more information on the site though - I couldn't find out what size the table is although you can probably gauge this from the photo. All the details they had were:
Manufactured by: Dominoes Of Leicester Ltd
Easy assembly
Naturally treated wood for added protection
Sturdy & durable construction