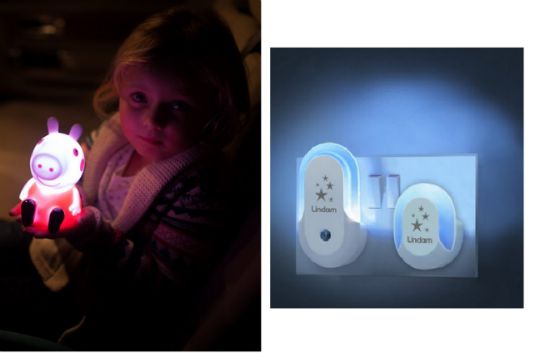 Now that the darker nights are creeping in, you may find getting your little tot to bed is not so easy. Maybe they are a wee bit frightened and could do with some reassurance. Amazon have a great selection of Children's Night Lights and there are lots for under £10. Some are even in the shape of their favourite tv/film characters.
Here's a list of some Night Lights that we found under £10:
If buying directly from Amazon and not a third-party seller then delivery is FREE if you have Amazon Prime or spend £20 or more. If you don't have Amazon Prime and don't want to spend as much as £20 then it's £3.30 for home delivery.