Black Friday Week Has Begun @ Amazon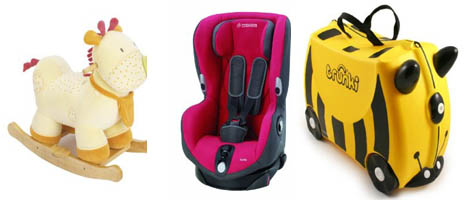 Amazon have brought Black Friday to the UK and have done it in a rather spectacular way. Instead of just one day of deals, they have spread the event out over an entire week and have done some pretty interesting things with it.
The entire week at Amazon will see loads of deals running on all sorts of areas. Every day the deals will change so you need to check in quite regularly to see what there is on offer. This is a really good time to nab some awesome Christmas presents for friends and family at really low prices.
Amazon are also running what they call Lightening Deals. These are running every hour or so and are ridiculously LOW prices on items. The thing is, while the prices are low (they sold the latest Take That CD for £1 at 9am) you are up against some seriously stiff competition and have to be extremely quick if you want to get the deal.
They have detailed instructions on how you can nab the deals and also a complete listing of all the deals on offer today on their main Black Friday page.