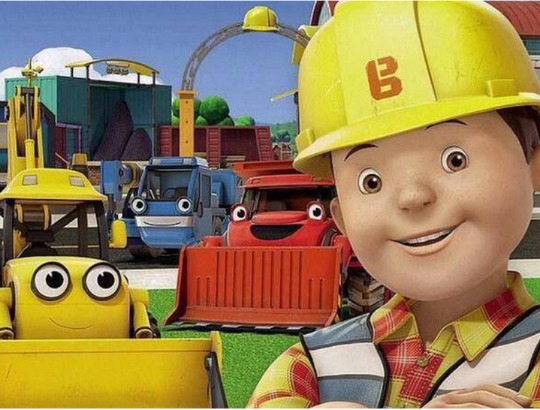 Has anyone seen Bob? You know that cute, mild mannered builder chap, with his adorable cheeky charm? No, me neither! Let me tell you why. He has gone...RIP old cute Bob the Builder! Mattel have played about with him aesthetically to look very different from the brickie we have grown to love!
If you like the old Bob then you can find him here* on DVD @ Amazon.
In 2011, Mattel took ownership of Fireman Sam, Thomas & Friends and Bob the Builder. Both Fireman Sam and Thomas have had the same makeover as poor old Bob. Apparently, they think they needed modernisation. Well, I liked ALL of my childhood favourites just the way they were.
What do you think? Is it a time these classic characters were brought up to match the modern day cartoons? Or, do you think some things are best left alone?
I have noticed other characters over time have had a revamp - like Dora! She is all grown up.
Are there any other out there?
Whatever you think, do let us know!