Up To 60% Off Selected Toys @ Amazon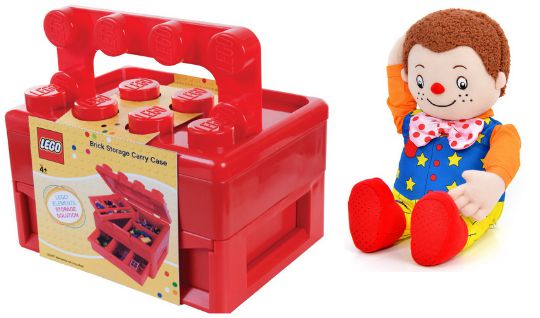 Amazon have up to 60% off selected toys at the moment. If you are on the lookout for some birthday presents or are even contemplating starting your Christmas Shopping then click on over to Amazon for a look. Items start from just 67p and you can expect to see big brands in this offer like Lego and Crayola.
There are A LOT of items are included so here are our top picks:
To purchase add on items, you must include them in an order totalling £20 or more. Amazon Prime members get FREE delivery as do anyone else spending £20 or over. If you wish to purchase an item that isn't an add on and you don't have AP then delivery is £3.30.