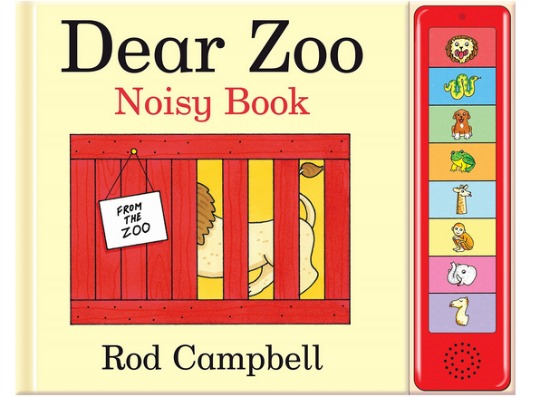 One of my favourite daily activities is reading to my children. My old two still enjoy a story, but do prefer reading on their own. Daniel is one and just cannot get enough of "Lift Flap" books just now, and it's enjoyable to watch him learning. Amazon have up to 50% off Interactive Books just now, so if you do have young children you will benefit from this deal.
What I will say is check out the "other" sellers prices too as Amazon are not the cheapest on all of the books even with their discount on.
We LOVE David Walliams books in this house, but I did not know he did younger kids books too. The Slightly Annoying Elephant*is just £3.49 now. It comes with a CD too.
Another favourite of ours is The Gruffalo. My First Gruffalo: Can You See Jigsaw Book* can be had for as little as £4.14 delivered. There's also My First Gruffalo: Can You Count* from £3.98 delivered.
When spending on books from Amazon themselves you only have to spend £10 or more to get FREE delivery, but like I said some of the sellers on Amazon are cheaper and include delivery.