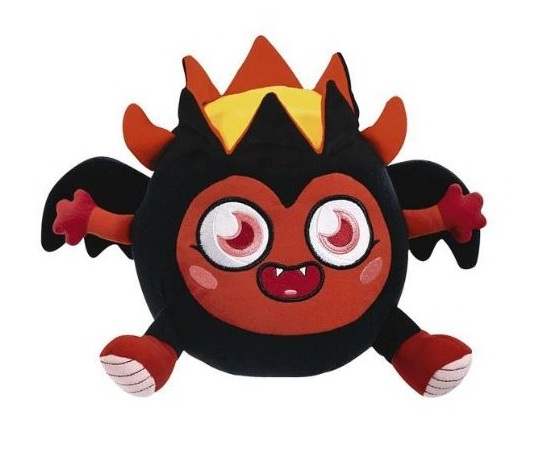 Whew that's about one of the longest deal headlines I've ever written. So what you get at Toys R Us, at least until the end of Sunday, are three Moshi Monsters for the price of two (with the cheapest being deducted naturally). Plus the site also has free delivery. And if you use this voucher code, 9908087319996, you can £5 off when you spend £30 or more.
My son, and quite a few of his friends (giving lie to the myth toy shops seem to hold to - that boys and girls like different toys) are completely into Moshi Mosters. He's already got them on his Christmas wish list. And they're really not cheap. In fact I've found it hard to even find promotional discounts or sales with Moshi merchandising in them. I'm still hurting from having to fork out over a tenner on a 'book' that frankly, I wouldn't have thought was worth half that.
I tested this slightly complicated deal out on four Moshi Monsters items. You're limited to four per order on the site. I got three Moshi monsters sets, which were already reduced from £11.99 to £9.99, plus another toy. The offer deducted £9.99 off my order (it goes for the lowest priced item), and then another £5 off with the code. So an order of approximately £40 cost me about £26 including delivery.
Thanks to mkb_1980 at HUKD!